When Rohan Patel, a high school student and rising Eagle Scout, volunteered at Rise Against Hunger's Northern California location, he was inspired to leverage his Eagle Scout Service Project to help solve what he calls "The world's biggest problem: Hunger." At a recent meal packing event, over 60 of Rohan's friends and family members packaged nearly 19,000 meals, bringing him to a total of 34,000+ meals packed and moving him closer to his goal of packing 75,000 meals before he begins college.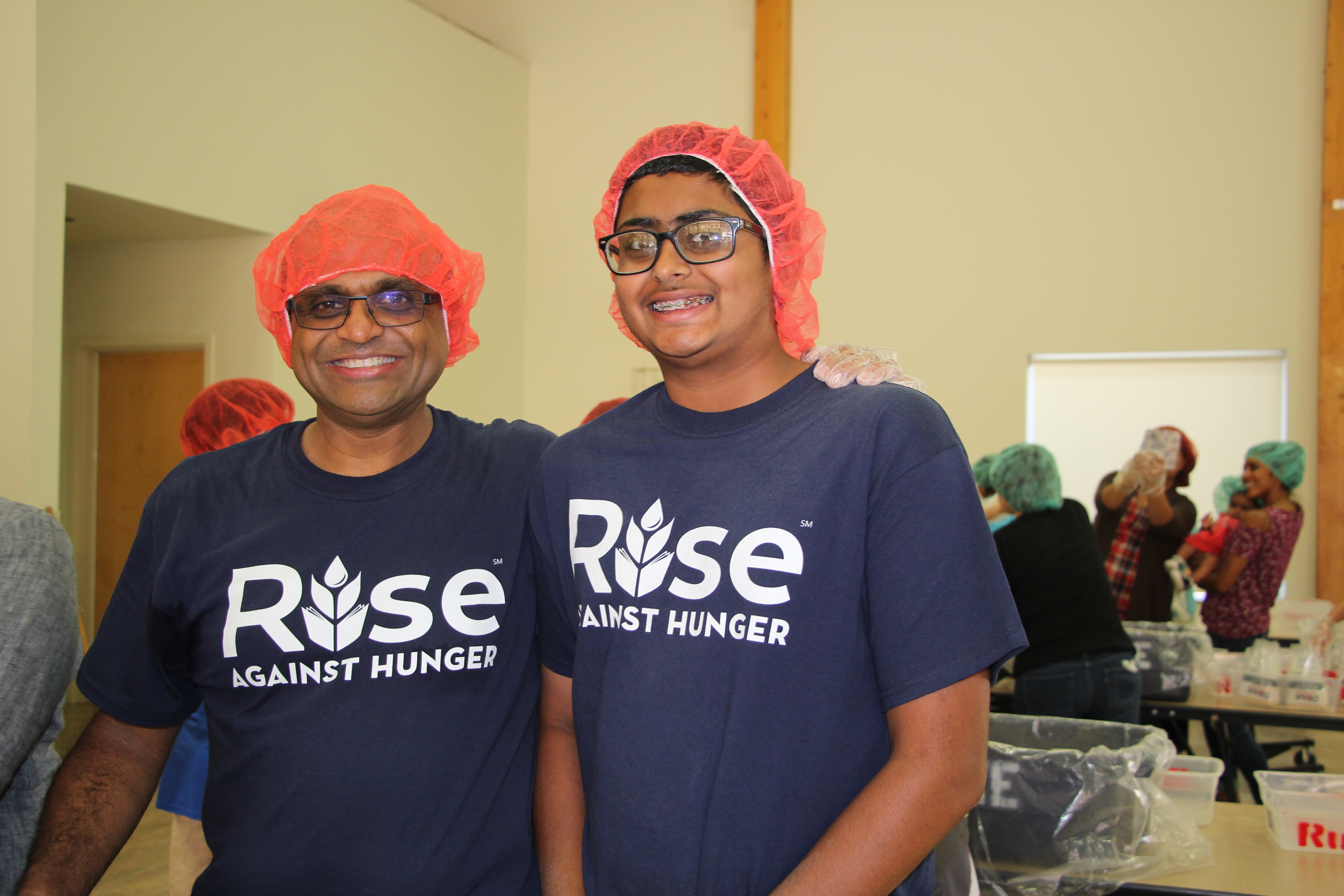 Rohan moved his community to participate by explaining how simple it can be to make a difference by packaging meals that go to serve the world's most vulnerable. He shares that his favorite parts about the meal packaging events are "Getting to see the community come together to do something good for the rest of the world and putting ingredients into the funnels."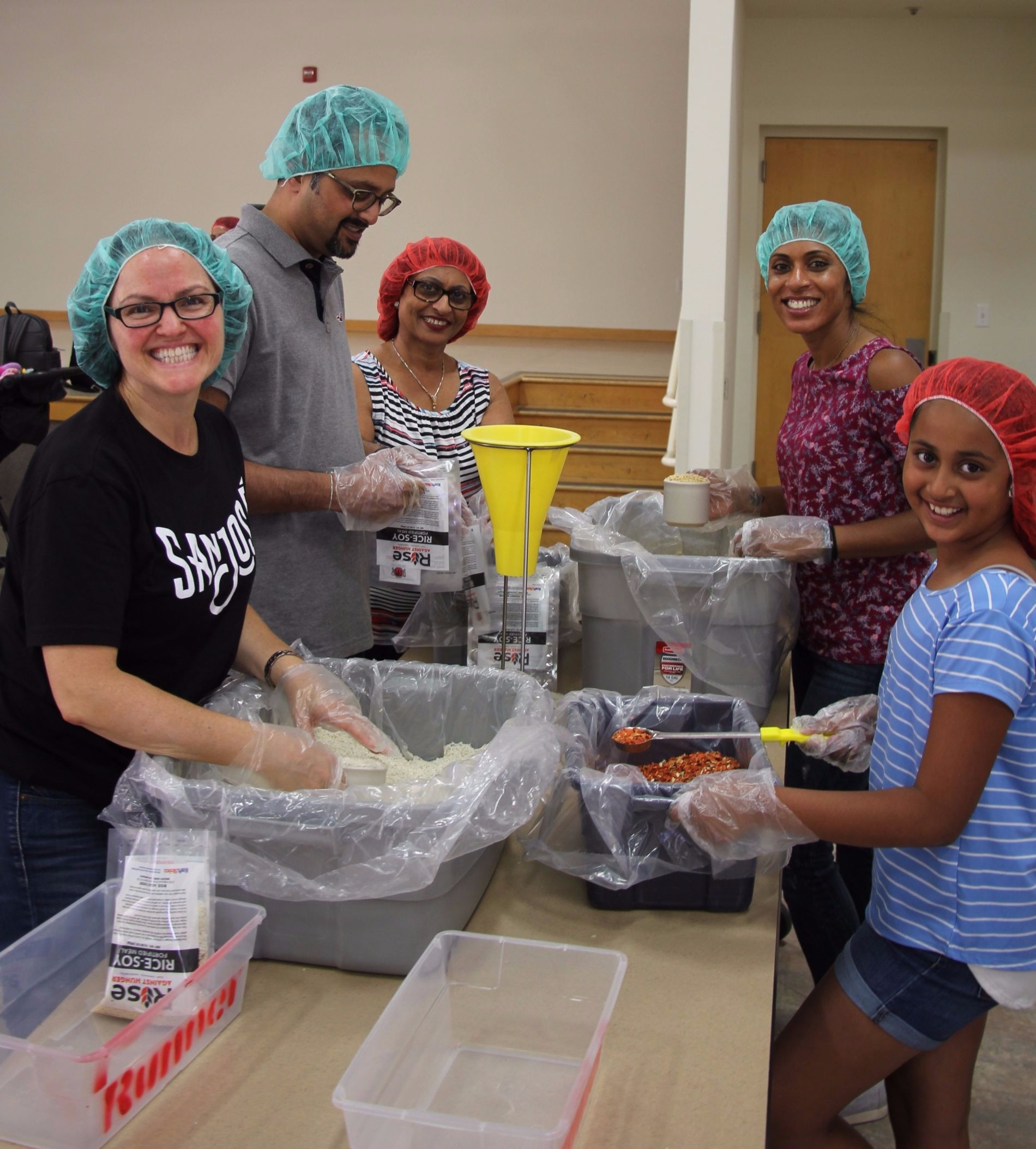 Looking forward to achieving his rank as an Eagle Scout and planning to study pre-law in college, Rohan has a bright future ahead and explains that he isn't done with his commitment to serving communities in-need. Having joined in Rise Against Hunger's movement to end hunger, Rohan plans to make meal packing events a yearly commitment and an opportunity to share the cause with his friends and family.
Inspired to make a difference? Visit our Get Involved page to find out how you can take action today.