Rise Against Hunger has teamed up with Miss Universe to fight world hunger! Miss Universe contestants from around the globe recently came together to package meals for distribution to pregnant women in the Philippines.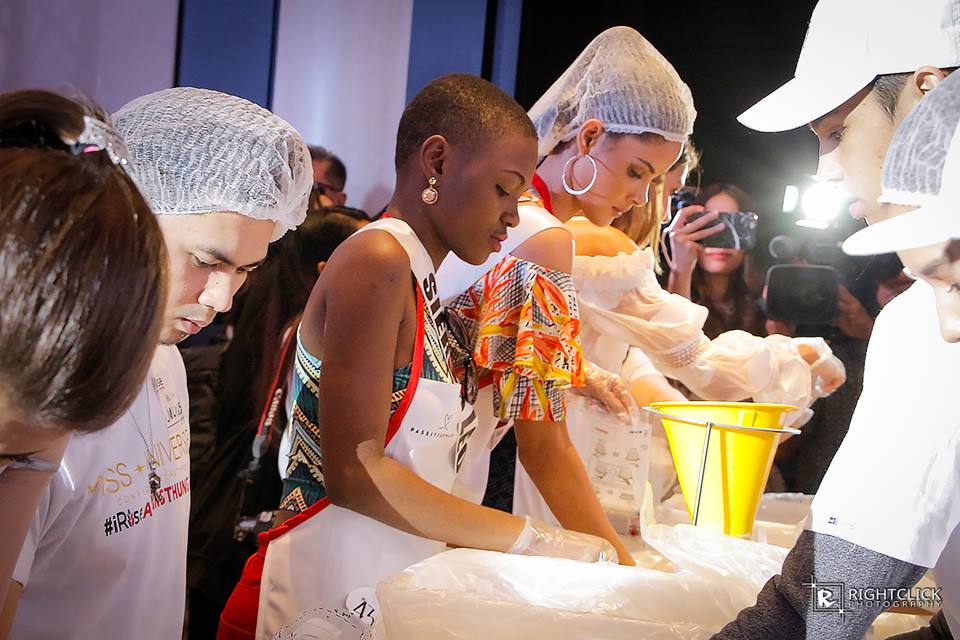 The meals will support the Philippines Department of Health's 1,000 Days initiative, which aims to reduce premature births and malnutrition in newborns.
Rise Against Hunger's work with the Miss Universe contestants will be featured during the pageant broadcast airing live from the Philippines on FOX this Sunday, January 29, at 7 p.m. ET. Don't forget to tune in!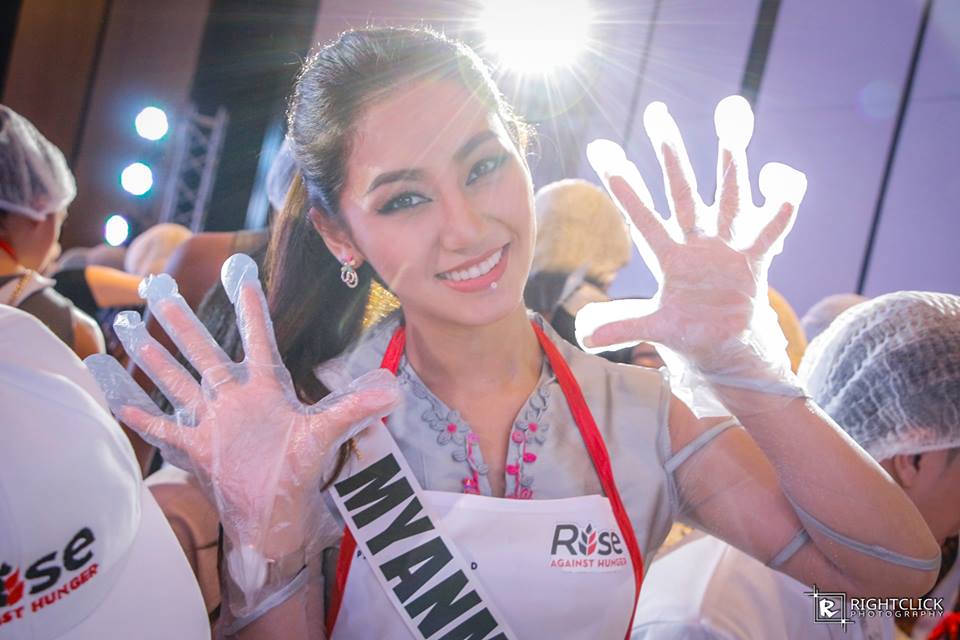 Coming together to work toward a shared vision of zero hunger is #HowWeRise!