This past June, close to 2,000 TripAdvisor employees from 27 global offices came together to give back during their Global Volunteer Month. With the theme Building Welcoming and Inclusive Communities Around the Globe, employees volunteered with organizations all over the world to benefit and support immigrant, refugee and other populations in need. With a volunteer effort of this scale, and a desire to partner with organizations that aligned with our company-wide philanthropic initiatives, TripAdvisor identified Rise Against Hunger as a great partner spanning multiple locations for our month of service.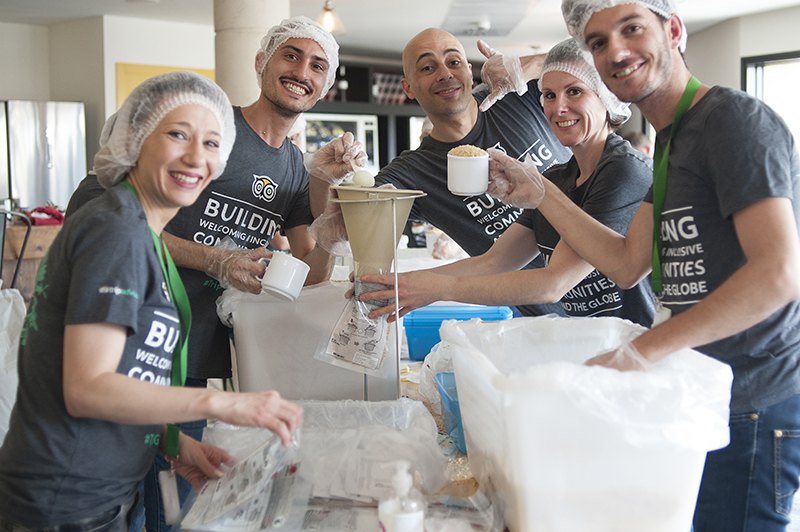 In London, Las Vegas, New York, Barcelona and San Francisco, TripAdvisor employees made their mark in the global fight against hunger by packaging over 110,000 meals —30,000 of which were distributed to Syrian refugees in Turkey to feed 7,000 families. Since 2015, TripAdvisor has been committed to providing financial and in-kind support to aid the humanitarian refugee crisis and announced a $5 million, three-year commitment in 2016 from the TripAdvisor Charitable Foundation to the International Rescue Committee, Mercy Corps and other select partners. As part of our commitment, we continue to engage our global consumers and employees in helping address one of the world's most severe mass displacements of people since World War II.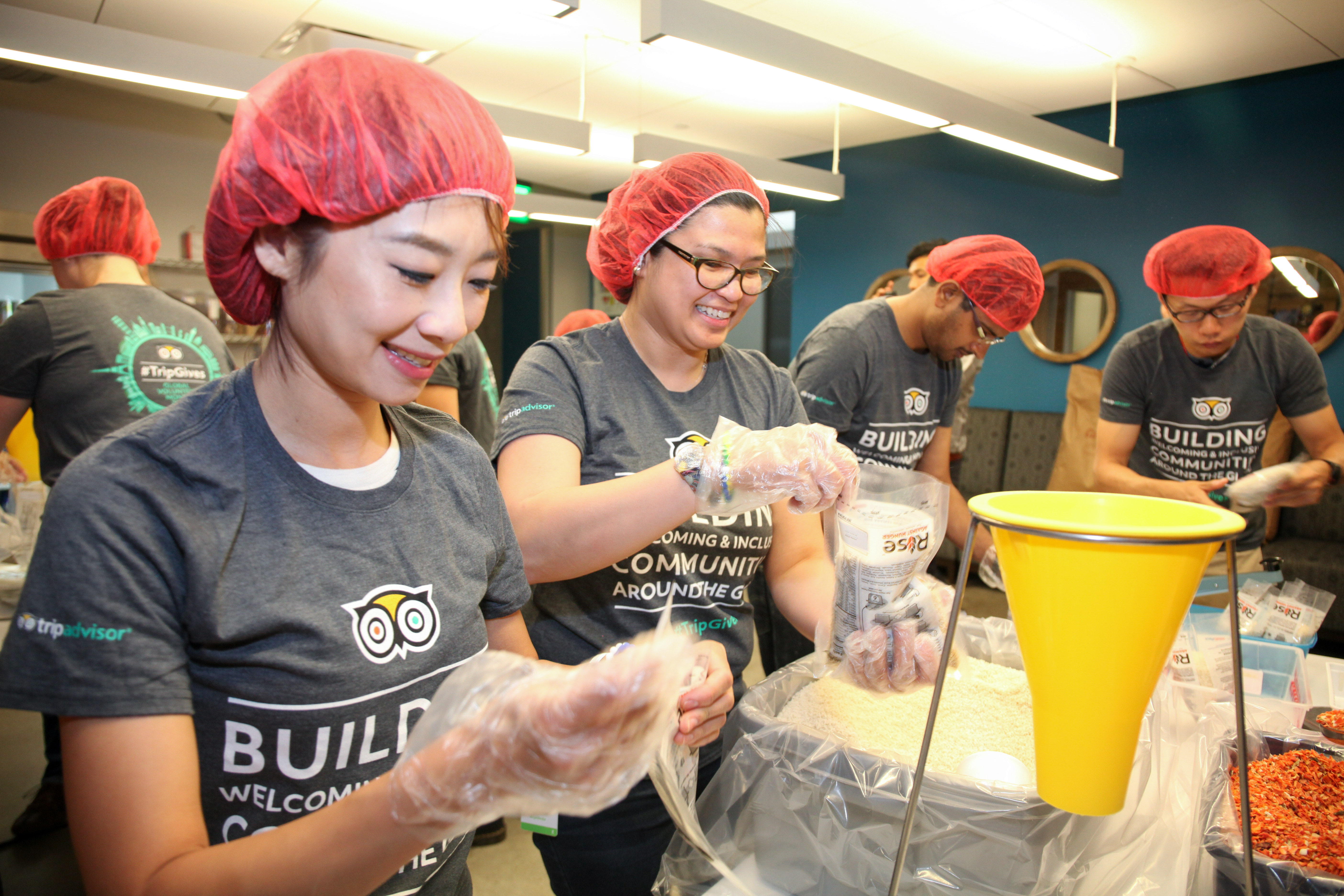 According to the UNHCR, the UN's Refugee Agency, more than 5 million people have fled Syria since the conflict began in 2011. Of those 5 million, Turkey hosts more than 2.9 million registered refugees and more than 1.3 million Syrian refugees in Turkey are children and adolescents. Many Syrian refugees have little to no financial resources, leading Rise Against Hunger to take action and respond. TripAdvisor's Global Volunteer Month efforts helped enable Rise Against Hunger and its partners to meet refugee families' basic needs through the distribution of food aid, dignity kits, and winterization materials such as coal, wood and other materials.

In addition to having aligned efforts around the refugee crisis, Rise Against Hunger arose as a signature partner for our Global Volunteer Month by offering an efficient and impactful activity that multiple offices could activate through their meal packaging events. With global offices, many of which consist of different sets of internal teams, call-centers and flexible schedules, identifying a volunteer opportunity that could be easily implemented, have accommodating shifts, provide team-building elements and be offered inside our own spaces was very important for select TripAdvisor locations. Having multiple packaging events throughout the month also allowed for employees from different offices to unite and work towards a common goal.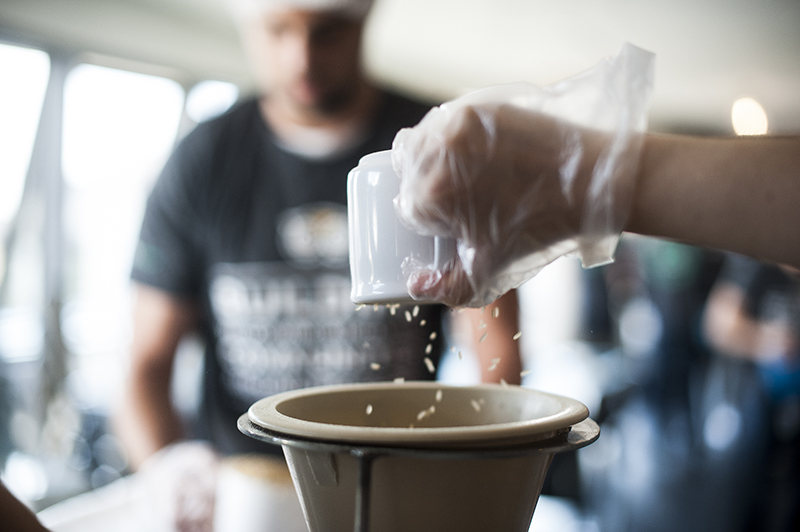 "Today we've been working with Rise Against Hunger and have been really busy packaging food for children," says an employee at our London office during their meal packaging event. "It feels really good to be able to help people who are in need and this activity did just that. What was most exciting was to be able to work with a group of people that have the same feeling of knowing that we were all in this together, and knowing that sentiment was shared among employees from offices I have never met before."
We at TripAdvisor are very grateful for Rise Against Hunger's partnership and for helping our teams across the world come together to join the fight to help end hunger.