In Los Castros, Nicaragua, more than 60% of the population lives below the poverty line, facing extremely poor living conditions. But the community is not without hope: recently, it has seen an increase in the number of students completing grade school.
Adela is on track to be one such student. She is seven years old and lives with her mother and three siblings in a home made of simple wooden planks. Her family has experienced many hardships, including malnutrition, which likely contributed to Adela suffering from pneumonia in her early childhood. Adela's father left her family when she was very young.
Difficulties aside, Adela's mother has always prioritized academic success — and Adela has risen to the occasion. At school, Adela receives nutritious Rise Against Hunger meals distributed by partner Convoy of Hope.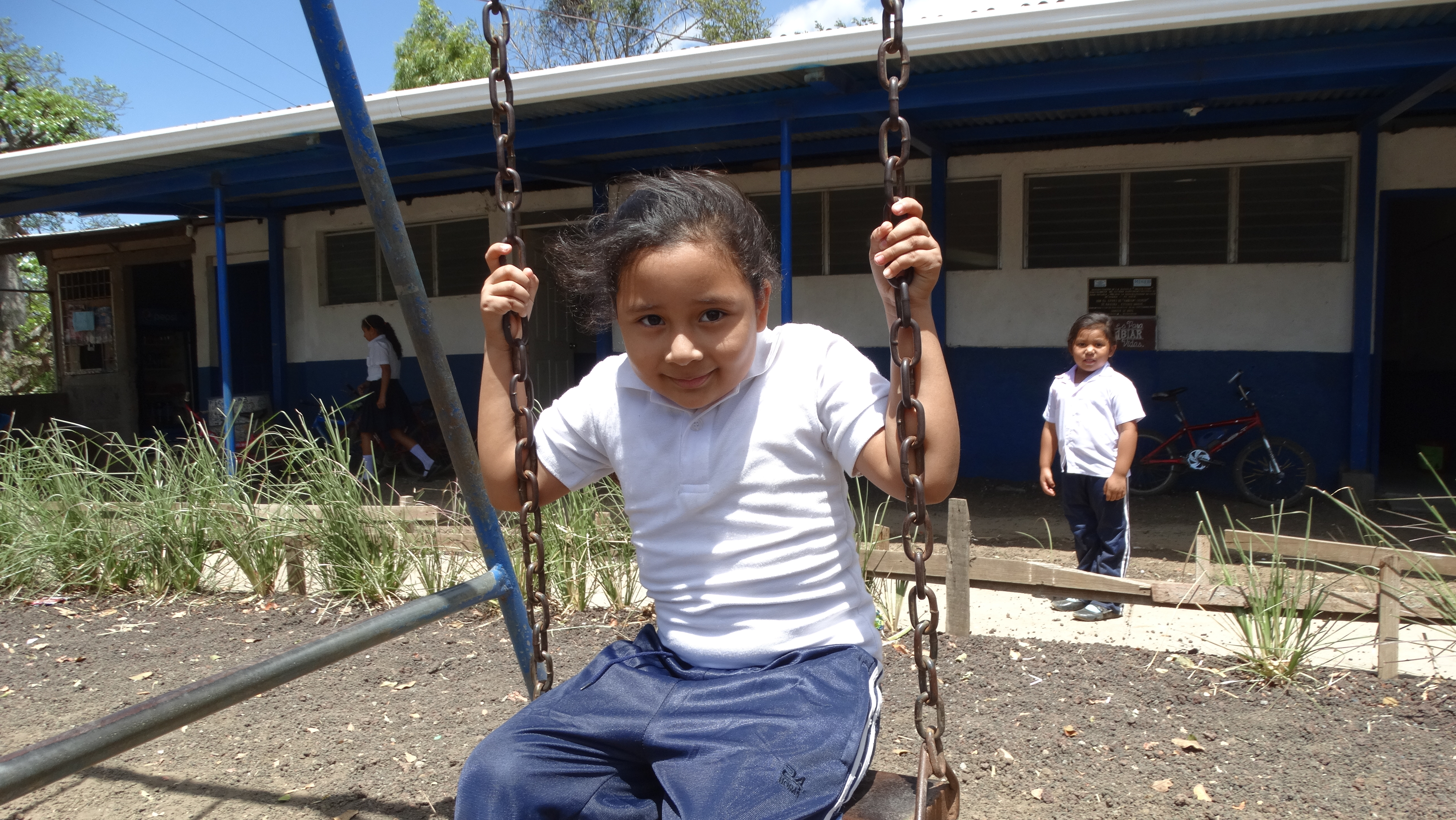 Because Adela's mother often lacks the resources to guarantee daily meals for her children, she says, "For this reason, the feeding provided at the school is very helpful."
Over time, Adela's health has improved, and she is excelling in her classes. For many families like Adela's in her community, the meals have incentivized parents to send their children to school.
Adela's teacher, Beira, has noted her improved school performance, sharing, "She loves the food that is provided at the school, especially the rice with soy and beans. Adela is an excellent student, always smiling and has improved her performance, just like her nutritional status."
Rebecca, a bilingual assistant at the school, describes the long-term impact of incorporating Rise Against Hunger meals into schools in the community: "By providing this food, we are changing the lives of children, present and future. This means better education, health and more opportunities in their lives."