Santa is a 62-year-old woman living in Monte Plata, Dominican Republic, with her father, two daughters and four grandsons. Santa's community is best known for agriculture, and with a good water supply, the land can be fruitful. However, the area's most significant economic challenges include extremely low salaries, seasonality of work and the lack of employment opportunities apart from farming. Because of this, education levels are low, and the area is largely poverty stricken.
In addition to the economic hardship Santa faces, she also is the caretaker for one of her daughters, who chronically suffers from seizures, requiring expensive medication and constant care. Santa's other daughter cares for her four grandsons, all of which are now attending school.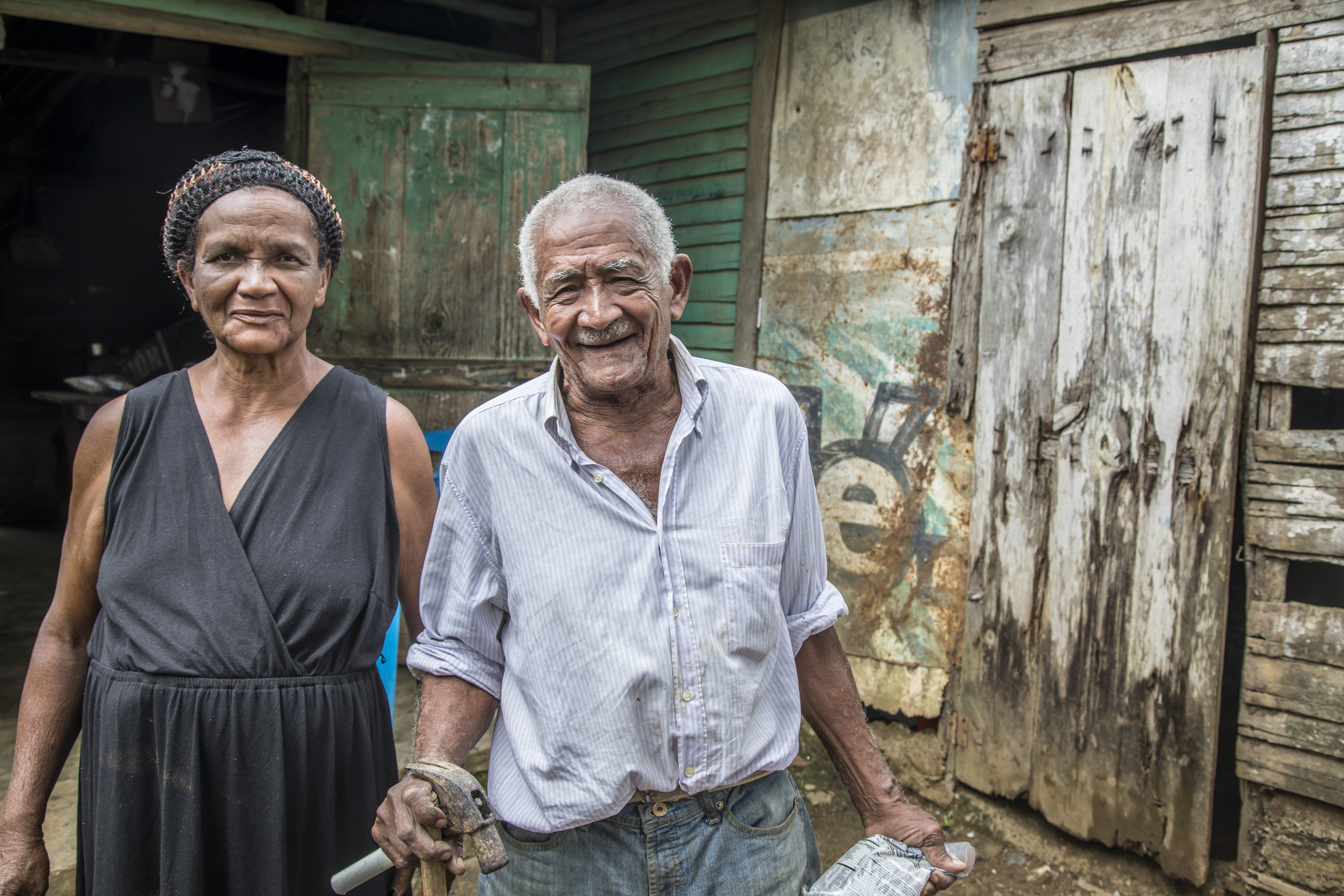 Santa and her family receive nutritious Rise Against Hunger meals through partner CitiHope International, which they cook outside of their home above rocks or wood. Adaila, a Community Health Promoter, shares her admiration for Santa, explaining, "Grandmother Santa is a strong-willed and caring person that takes care of every member of her family and looks after their well-being before her own. I am proud of them because they are improving their quality of life just by getting healthier eating the Rise Against hunger meals."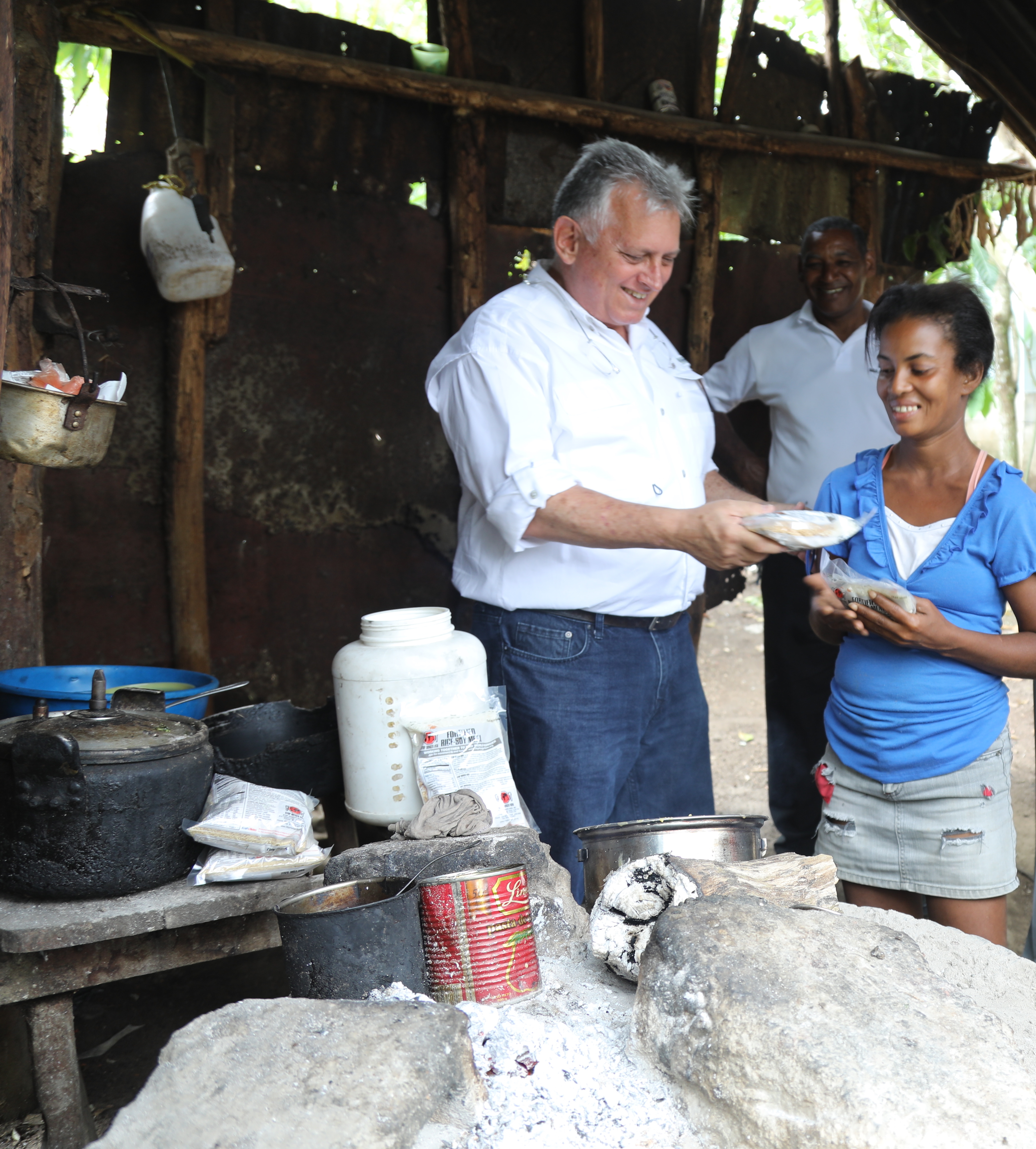 Santa says she has seen the meals have a positive impact on her grandsons, as they have grown bigger and stronger and are sick less often. With their hunger addressed, Santa hopes that her grandsons will be able to focus on continuing their education and eventually improve the family's economic situation.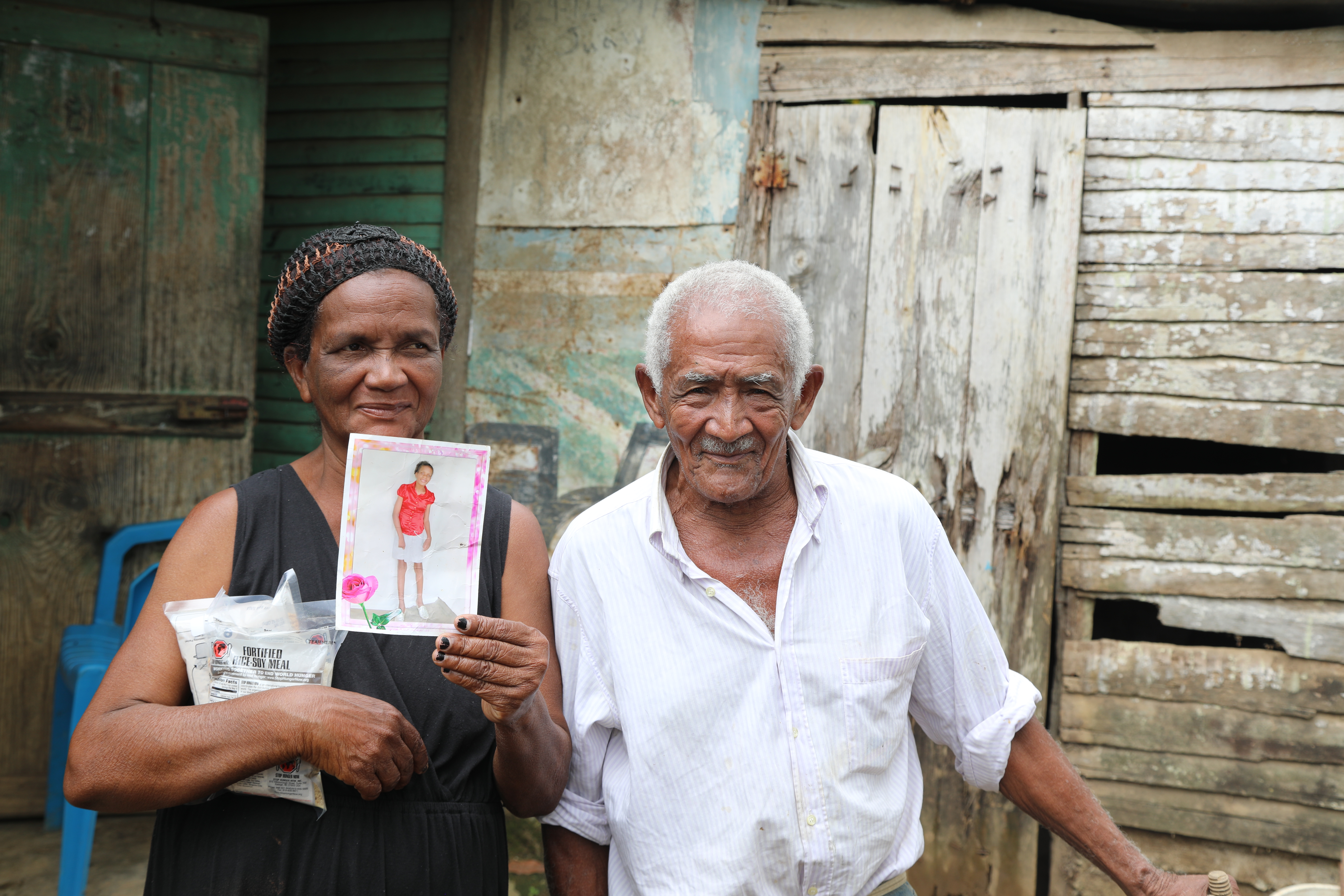 Santa shares,"We love to sit together when we eat, it's like our special moment of the day. After my grandsons come back from school, we sit to eat and they tell us how was their day."