In recent media interviews, our Chief Impact Officer Edna Ogwangi was asked about the nutritional value of food aid programs for developing countries. Some critics say the fortified rice blends, along with corn and soy, does not provide proper nourishment. Here is Edna's response and her insights on providing nutrition-sensitive agriculture.
Most of the food aid provided to developing countries around the world does indeed rely heavily on rice blends. In fact, they are a staple for the communities where I grew up in Kenya. There is a need to provide education to households on the importance of dietary diversity and nutrition to their diets.
The acceleration of progress in nutrition will require effective large-scale nutrition-sensitive programs that address key underlying determinants of dietary diversity. As NGOs work on diverse ways to tackle this, I see four parallel angles:
Promote nutrition-sensitive agriculture. How? By boosting agriculture while keeping prices low and increasing incomes — which can enhance access to diverse diets in poor populations. It is important to Incorporate nutrition-sensitive intervention throughout the programming; for example, if a community or population has a deficiency of vitamin A, then educate farmers to plant orange sweet potatoes — the population can receive Vitamin A from biofortification of orange sweet potatoes. Another good example is Rise Against Hunger's Philippines project, which we call "Farm to Fork." Our Philippines in-country office identified local smallholder farmers who could produce the dehydrated vegetables rather than purchasing them from commercial suppliers.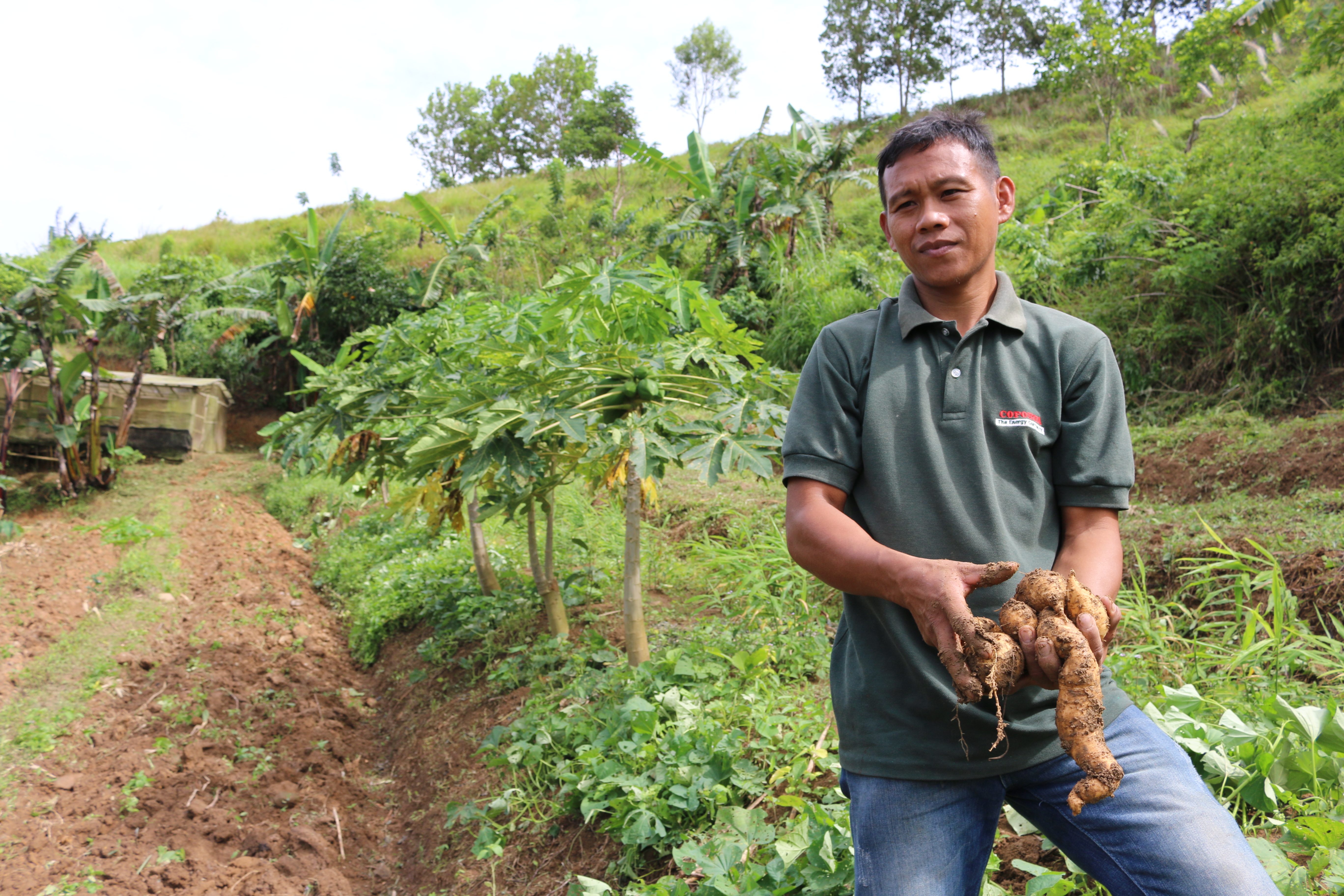 Provide social safety nets in incidents where international food aid can not be accessed. At Rise Against Hunger, we deploy a cash vouchers method to provide cash or food transfers to vulnerable people and victims of shocks (such as natural disasters). This is a classic example of how we can promote local regional procurement. It is very similar to the World Food Programme's "Purchase of Progress."
Promote early child development with nutrition-sensitive programs. Rise Against Hunger meals used are at our South Africa programs in daycare centers. We believe that combined early child development and nutrition interventions show promising additive or synergistic effects on child development — and in some cases nutrition — and could lead to substantial gains in cost, efficiency and effectiveness.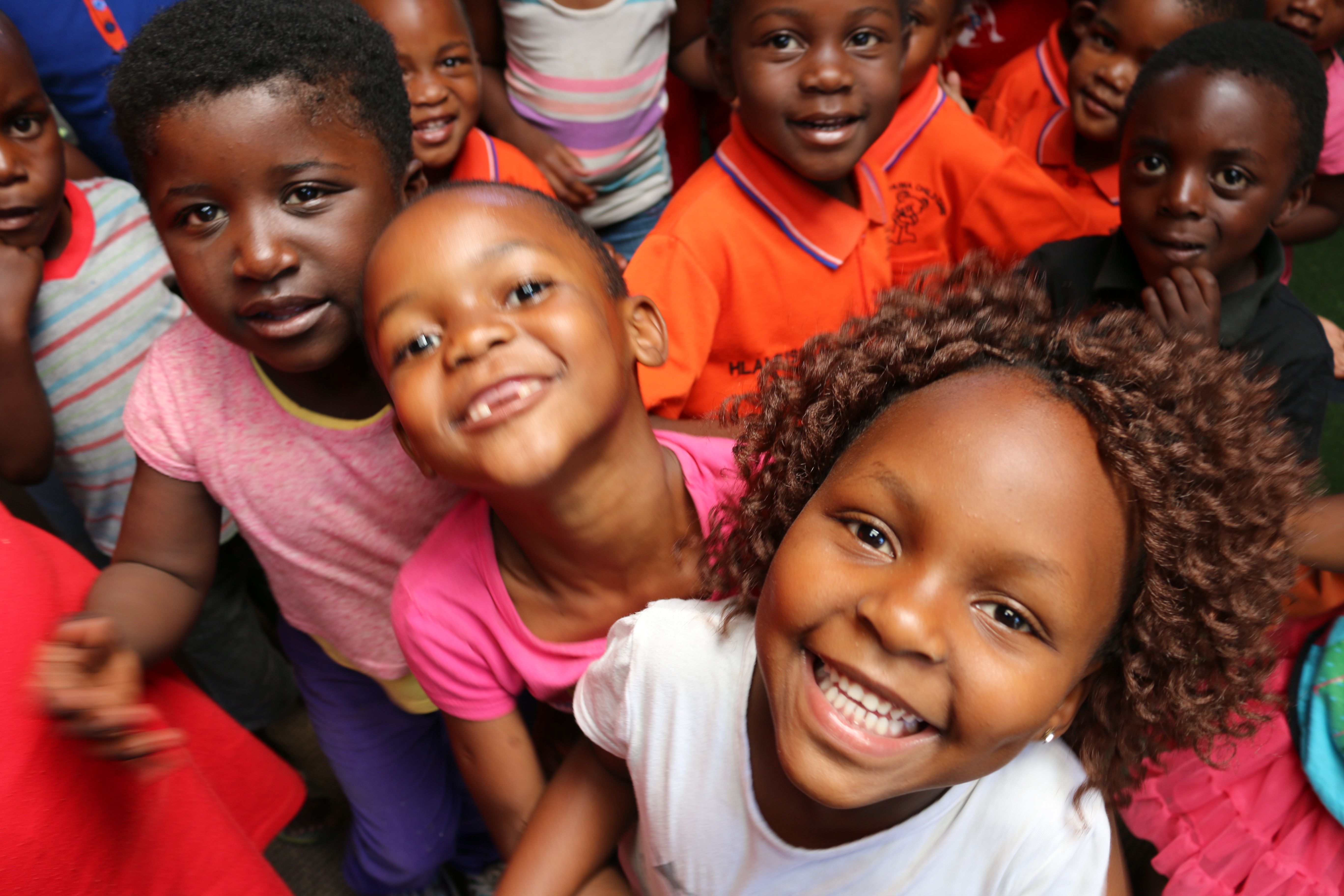 Support school meal programs. When you are nourishing lives, you are also nourishing minds. Providing hot meals in school increases enrollment and attendance. We also see improved participation in class and overall academic performance. Our meals are comprised of rice, dehydrated vegetables, soy and a sachet of micronutrients. Rise Against Hunger works closely with our in-country Impact Partners to distribute meals in nearly 900 school feeding programs around the world.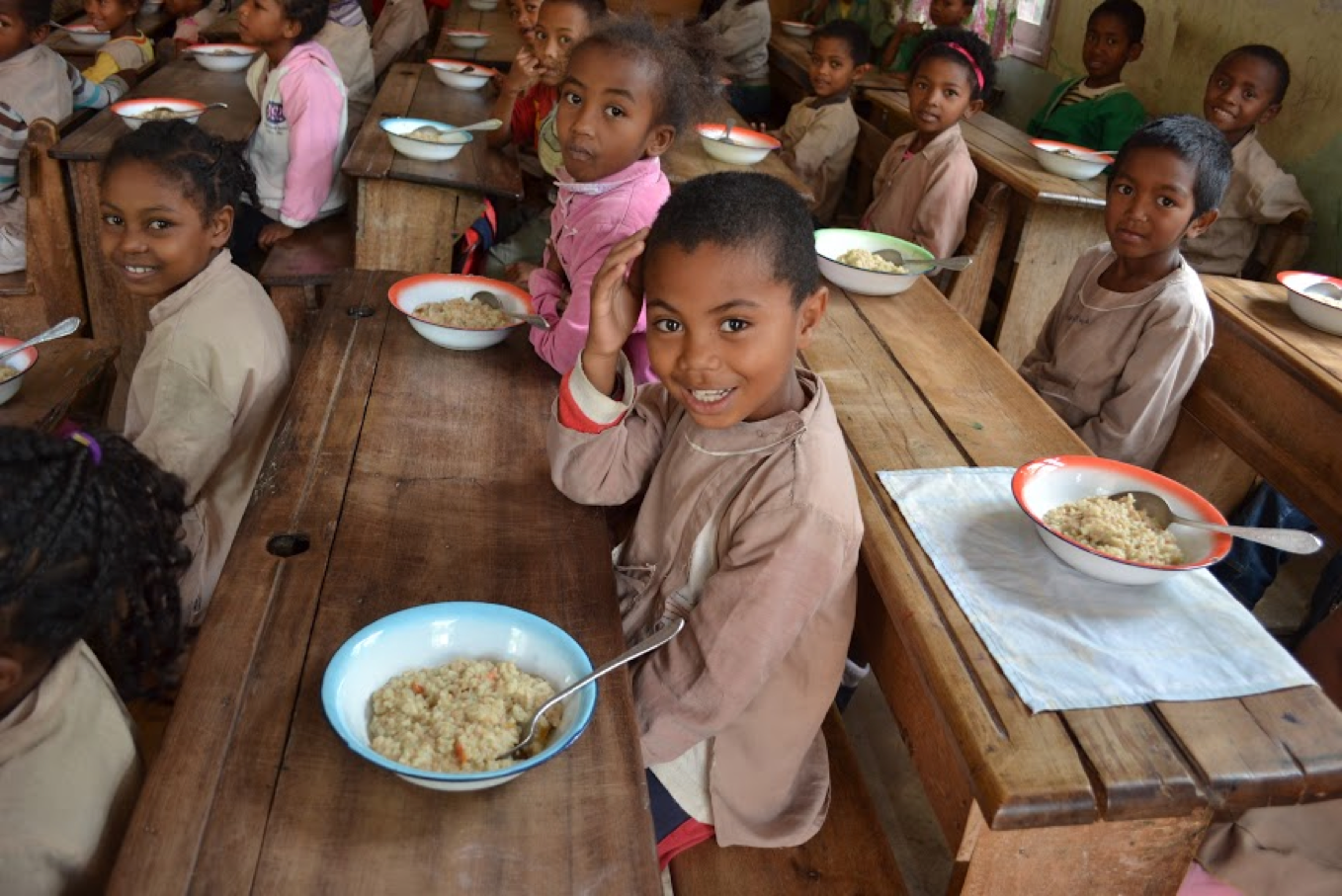 As an innovative and growing NGO, we are always looking for ways to enhance the nutrition of our school feeding programs. This will include, but is not limited to, improved targeting, strengthening nutrition goals and actions; and optimizing women's nutrition, physical and mental health and empowerment.
The effectiveness of emerging school nutrition education programs needs to be tested to collect evidence-based outcomes that can guide future programs and interventions. I believe that nutrition-sensitive programs can help scale up nutrition-specific interventions and create a stimulating environment in which young children can grow and develop to their full potential.
Ready to join the movement to end world hunger? Visit our Get Involved page to find out how you can take action.