Have you heard about the United Nations Sustainable Development Goals, sometimes called the global goals? Have you heard of them, but aren't sure what they are? Here is a quick overview and some easy ways you can get involved.
Governments, nonprofits, corporations and individuals from all over the world participated in a collaborative process to create 17 global goals with the purpose of ending poverty, protecting the planet and ensuring prosperity for all. In September 2015, 193 world leaders came together to unanimously adopt these goals.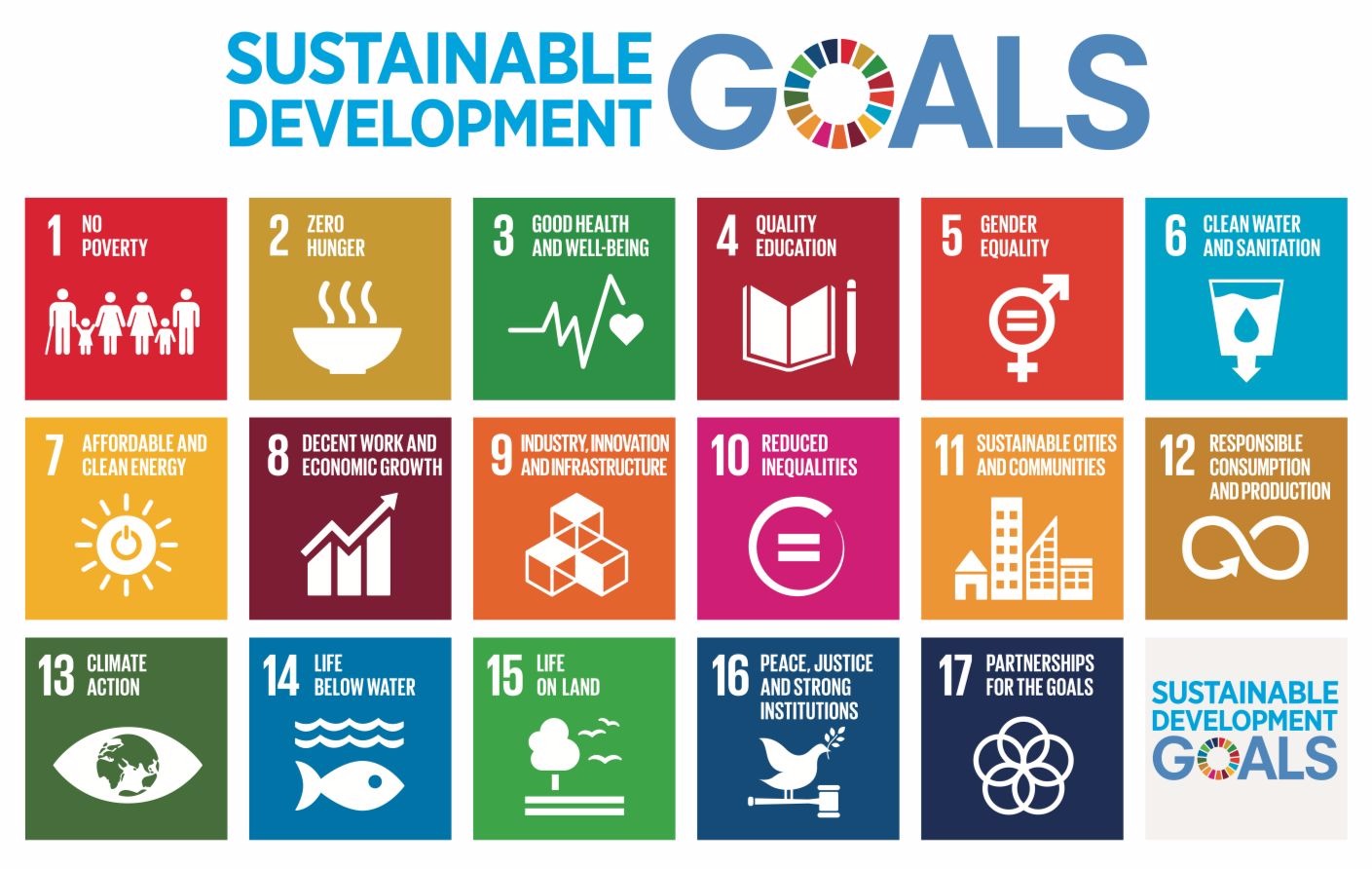 Non-governmental organizations like Rise Against Hunger were instrumental in creating the global goals and are crucial partners in working toward the goals. Each goal has specific targets to be achieved over the next 15 years.
Rise Against Hunger is focused on Sustainable Development Goal #2: Zero Hunger. The aim of SDG #2 is to end hunger, achieve food security and improved nutrition and promote sustainable agriculture. SDG #2 includes eight specific targets. Those targets, to be achieved by 2030, include:
End hunger and ensure access by all people to safe nutritious and sufficient food all year round;
End all forms of malnutrition; and
Ensure sustainable food production systems and implement resilient agricultural practices.
For the goals to be achieved, everyone needs to do their part: governments, the private sector, non-governmental organizations and individuals. Rise Against Hunger continues to work toward SDG #2, and you can do your part, too. The United Nations has put together a list of easy actions individuals can take to help reach these global goals. The Lazy Person's Guide to Saving the World  provides an overview activities you can do right now from wherever you are. Take a look and find out how you can get involved, from taking action from your couch to engaging in your community!
When we each take action, we believe ending hunger and achieving SDG #2 by 2030 is possible.