In addition to distributing millions of nutritious meals around the globe each year, Rise Against Hunger also leverages partnerships to provide other types of aid to people in need, including medical supplies, soap, clothing and school supplies. In 2016 alone, Rise Against Hunger shipped more than $17 million in product donations worldwide.
The Dominican Republic was one of six countries to receive medical aid from Rise Against Hunger last year. Our longtime partner, Salesian Missions, works on the ground in the Dominican Republic to provide that medical aid to those most in need. These supplies include medications, lab equipment, orthodontist and dentist equipment and other supplies including those for nursing mothers.
Here are a few of the patients who have benefited from these life-changing donations at the Dispensario de San Pedro Apostal (SPA) in Santo Domingo and the Dispensario de Jarabacoa: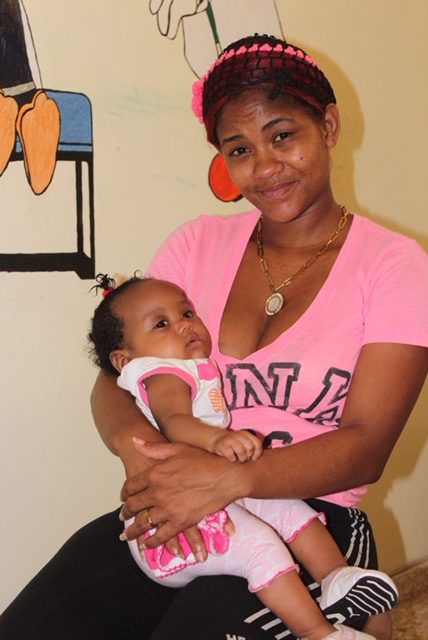 Cheroly takes her daughter Andreli, age 4 months, to SPA for her regular vaccines and consultations with the pediatrician. The nursing staff showed her how to breastfeed, and she receives free medicine. Cheroly said, "Thank God for the good care I receive for my two children."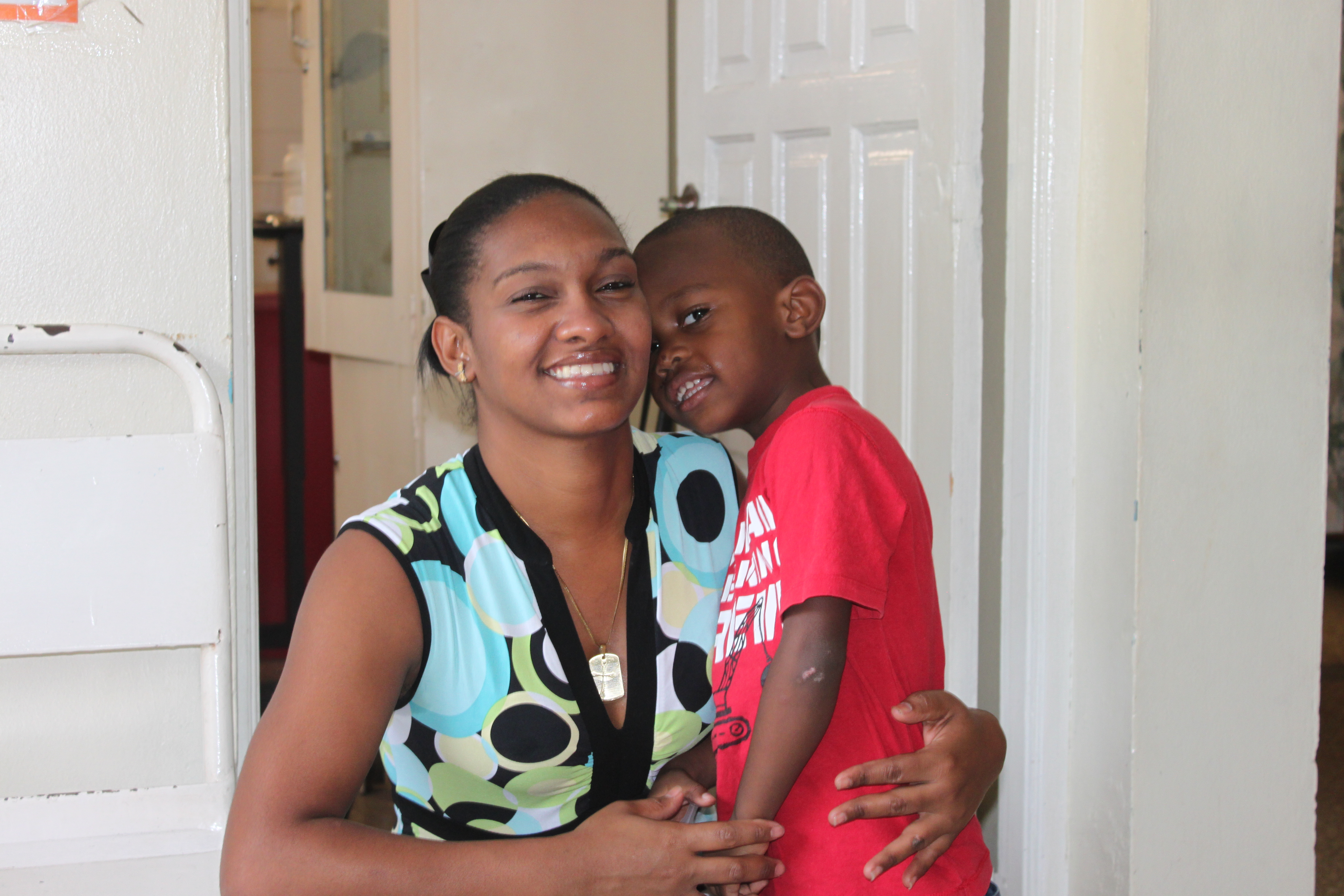 Joemi works as the secretary at SPA, and brings her son Manuel, age 4, there to receive care.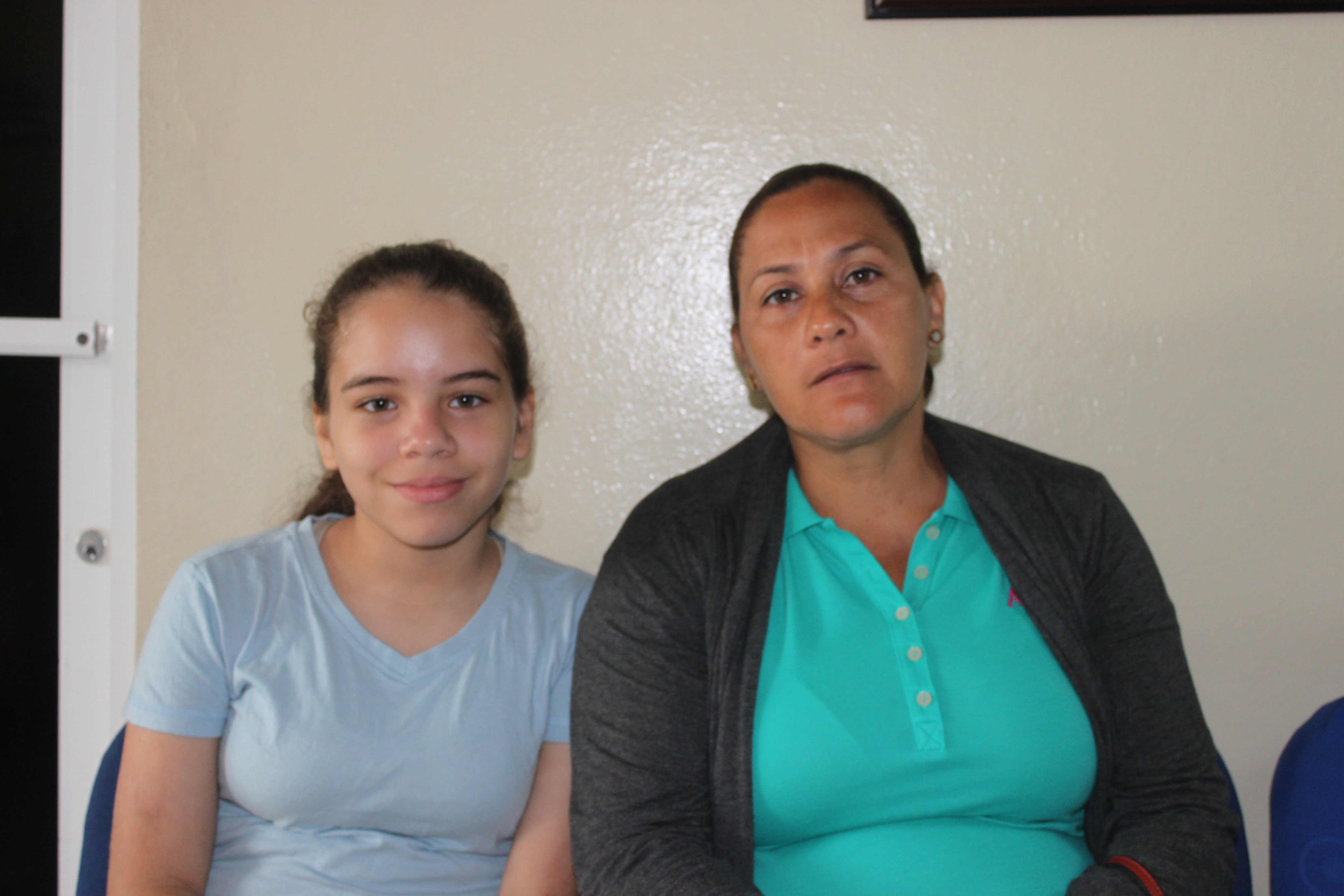 Nicole, age 11, is a pediatric patient at Dispensario de Jarabacoa. She is pictured here with her mother, Amable.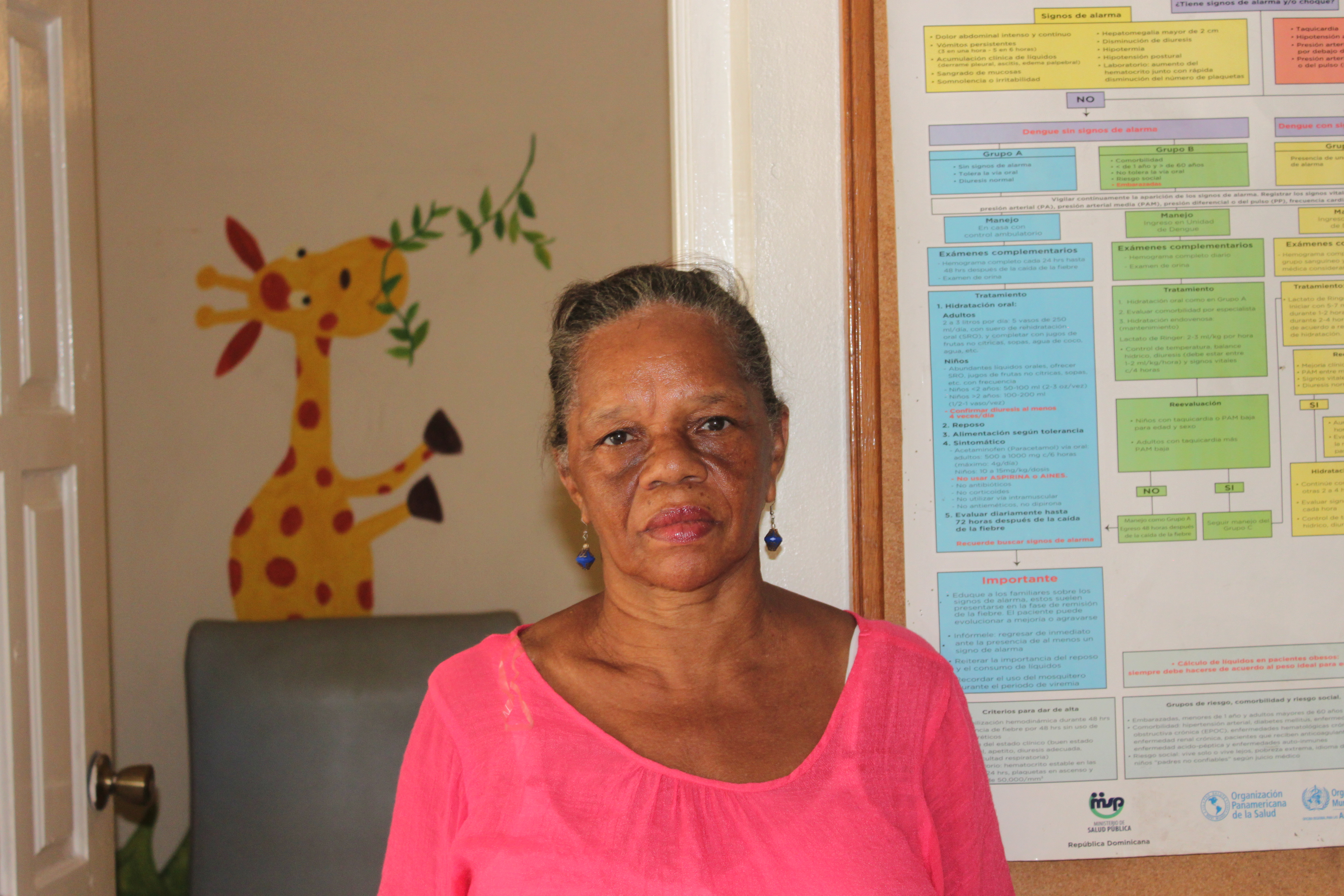 Magaly, age 73, has visited SPA over the past 3-4 months for treatment for high blood pressure. Before, she could not afford the medicine she needed, but at SPA she receives medicine and high quality care free of charge.
Interested in making a product donation to Rise Against Hunger? Please contact Paul Renaud, Rise Against Hunger Director, Global Acquisitions at [email protected].