While holiday shoppers scrambled for Black Friday deals this year, more than 100 volunteers came together at Rise Against Hunger's Dallas Fort Worth location to fight hunger at our annual Black Out Hunger Meal Packaging Event. The frenzy in the stores could not have been any more exciting than the level of activity that took place in our warehouse as families and friends worked together to package more than 23,000 meals.
"It's fun to be with others who, like me, would rather give of their time to help families in need around the world," said Brenda Baker, who was there volunteering with her husband and friends from Real Hope United. "Rather than fight crowds just to spend money on something we don't truly need."

Following the example of our Kansas City location, which has hosted a Black Friday event for the past few years, we hosted our first Black Out Hunger event in 2016, packaging 15,000 meals. After the positive response from last year's event, we decided to do it again and the response was overwhelming. We hoped to have at least 80 people attend, and a week before the event, we had more than 100 registered. We work all year to raise money to pay for the meals from sponsors and individuals. Thanks to their generosity, we were able to increase the number by more than 7,000 meals this year.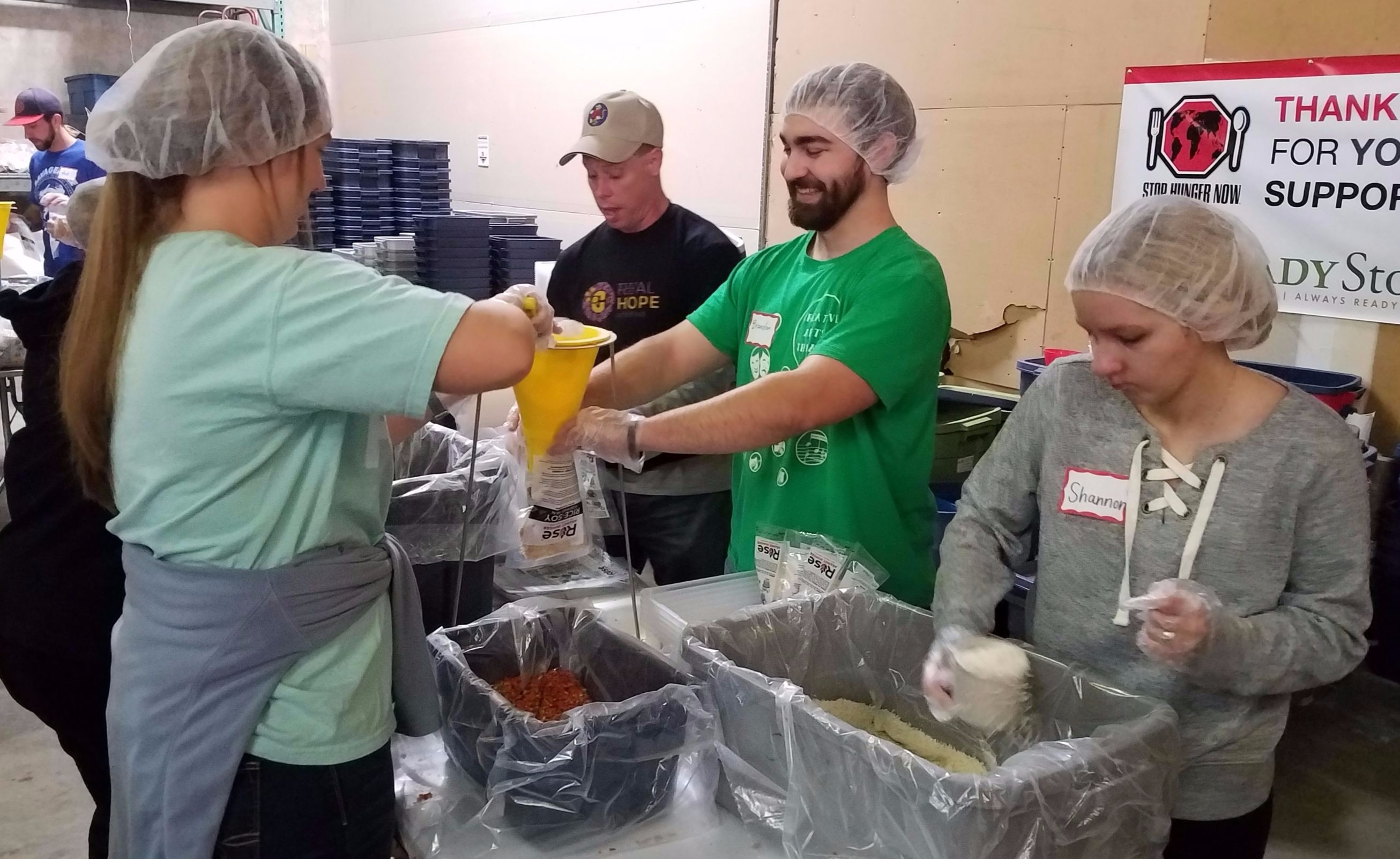 This is the time of year that we, as Americans, take a brief moment to express our gratitude for living in a place that offers us so much opportunity. Many around the world fight for the basic needs of food, clothing and shelter. They could not conceive of fighting for a great Black Friday deal.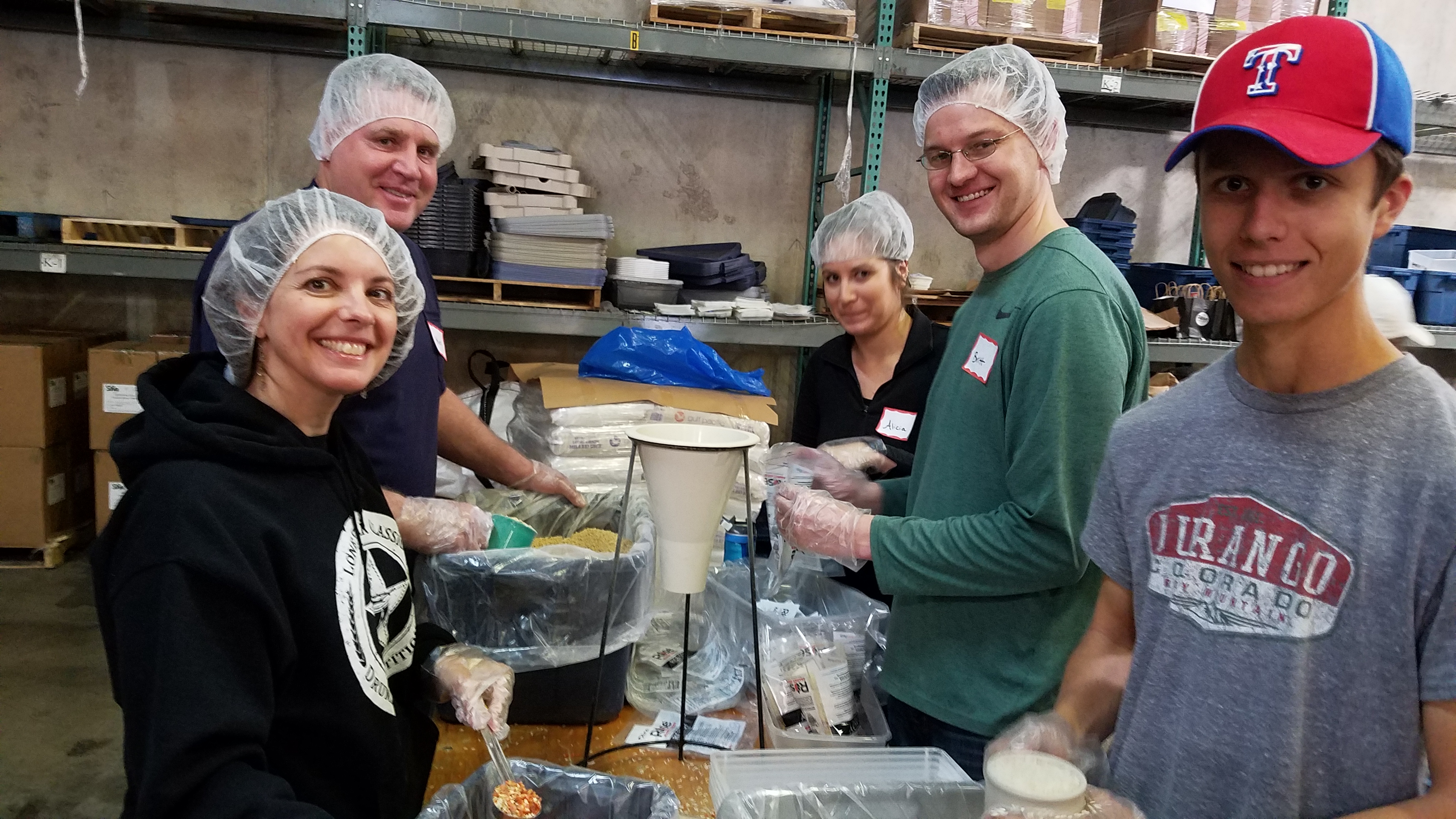 At Rise Against Hunger we are grateful for all of the volunteers who work side by side with us every day to help provide food and other needs to those around the world who don't have the same opportunities as we do. And on this Black Friday, we were especially grateful to those Dallas Fort Worth volunteers who joined us in fighting hunger instead of crowds.


You don't have to wait until the next Black Friday to join the movement to end hunger. Any special event you host can be turned into an opportunity to feed people in need around the world. Birthdays, anniversaries, holiday parties are great times for you to organize a Meal Packaging Event and invite your friends and family to support your effort by volunteering and giving donations in lieu of gifts. What better gift could you receive than one that provides 10,000 meals for those in need? Find a Rise Against Hunger location near you and they will help you get started.