During 2016, 375 corporations committed to the UN Sustainable Development Goal of ending global hunger by 2030 through partnership with Rise Against Hunger. With the direct financial support and engagement of these corporations and their employee volunteers, we were able to reach 312,000 children and adults through nutrition and community empowerment programs in 43 countries. In the last five years, we've seen corporate support of Rise Against Hunger increase by 1,000 fold. Many of these same corporate partners, like Kraft Heinz and Zambrero who are tackling hunger head-on, also chose to implement co-branded cause marketing campaigns with us to drive consumer engagement in the cause and boost their impact even further.
Recently, I became a member of Engage for Good (formerly Cause Marketing Forum), the world's most dynamic group of professionals dedicated to doing well by doing good through successful corporate/cause alliances. Consistent with what we've witnessed firsthand at Rise Against Hunger, the partnerships in this space have evolved significantly over the past five years and have moved from transactional campaigns to transformational initiatives that engage consumers, employees and causes to make a real, lasting impact on societal issues.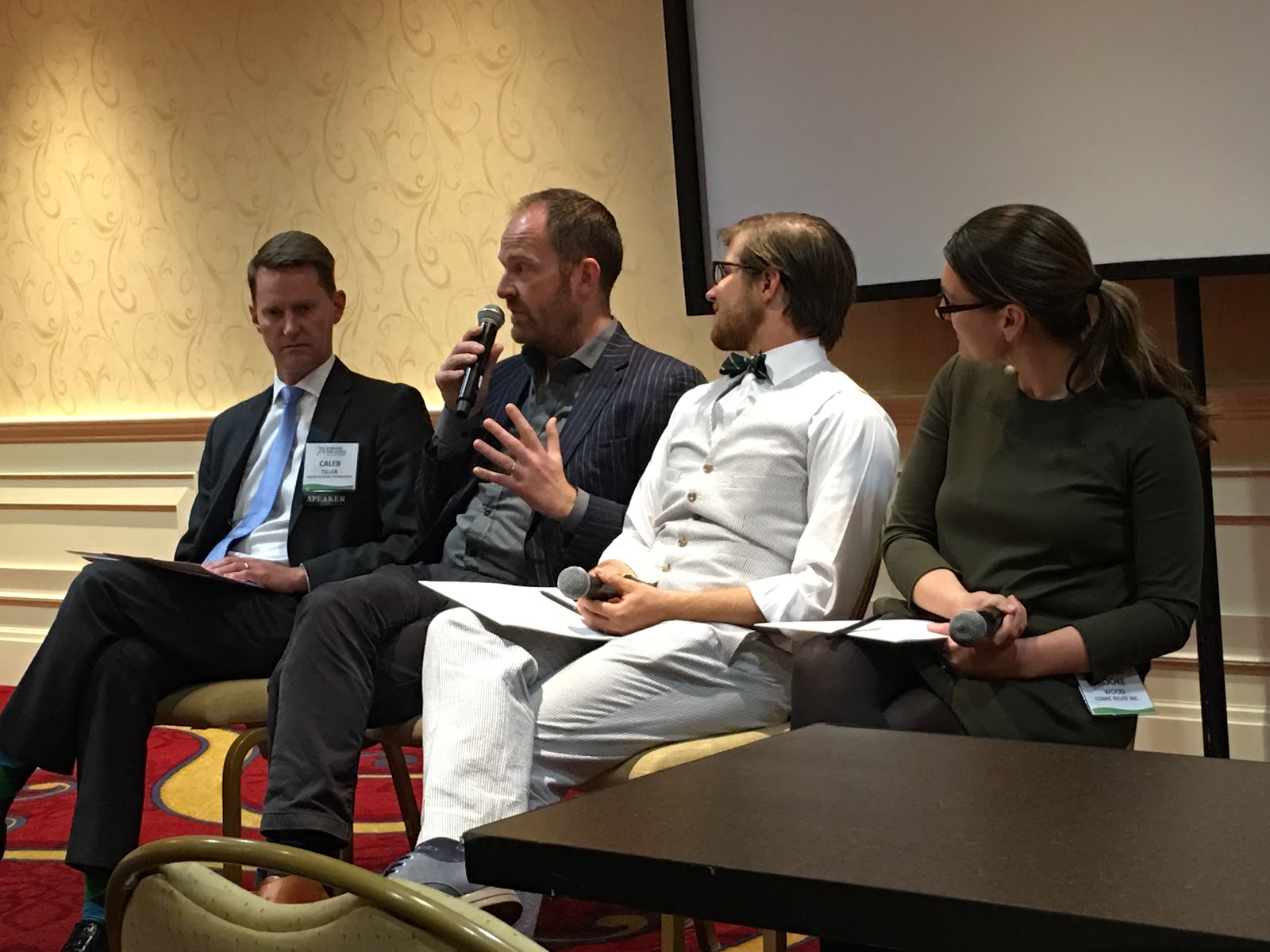 This has never been more evident to me than through my participation at the Engage for Good 2017 conference in Chicago. I was personally inspired by:
Andy Last, CEO of Salt and a key player in the Lifebuoy partnership with UNICEF Africa in Global Handwashing Day, shared insights on how businesses and their nonprofit partners can succeed by tackling social causes. "Being true to who you are creates a strong social mission and business," Last said.
Christina Alford, SVP Development for Susan G. Komen, reported how the nonprofit's design of "More than Pink" is turning awareness into action with corporate partners and consumers. She challenged peers to set audacious goals and not let mistakes or headlines define the mission or opportunity.
Craig Kielburger, Co-founder of WE, and Victoria Dinges, SVP Corporate Responsibility for Allstate Foundation, were Golden Halo 2017 winners. They presented a dynamic case of working together to change the world through support of a magnetic, global youth volunteerism movement.
PwC Chief Purpose Officer, Shannon Schuyler, illustrated how purpose must be integrated into an organization and employers must help employees find their own personal purpose. When this happens, employees bring their whole selves to work to innovate and be disruptive, creating true impact. "We can't rely on government and nonprofits to solve societal problems…Connect social change to your purpose," shared Schuyler.
After two days of inspirational messages from the world's cause leaders, I walked away confident that there is opportunity for Rise Against Hunger to lead and significantly contribute where corporations and the world hunger cause intersects. This is much bigger than a single cause campaign or just writing a check. This is completely about deep, authentic partnership and working in a powerful way to change our world…hand in hand.
Ready to get your brand involved in solving hunger? We would love to work together to make a lasting impact in the lives of people around the globe. Visit our Engage Your Workplace page to find out how to get started.
Or, if you work at the intersection of profit and purpose and would like to learn more about Engage for Good, visit: www.engageforgood.com.