Back to school season is upon us in the U.S., as students across the nation gather their books and prepare to return to the classroom. At Rise Against Hunger, we see education as a critical stepping stone on the road out of poverty. That's why more than 42% of Rise Against Hunger meals distributed in 2016 supported students in schools. Rise Against Hunger meals are provided in schools to encourage increased enrollment and attendance, especially for girls. The nourishment our meals provide enables students to better concentrate on their studies.
Here are some recent stories of impact in education programs we support around the globe: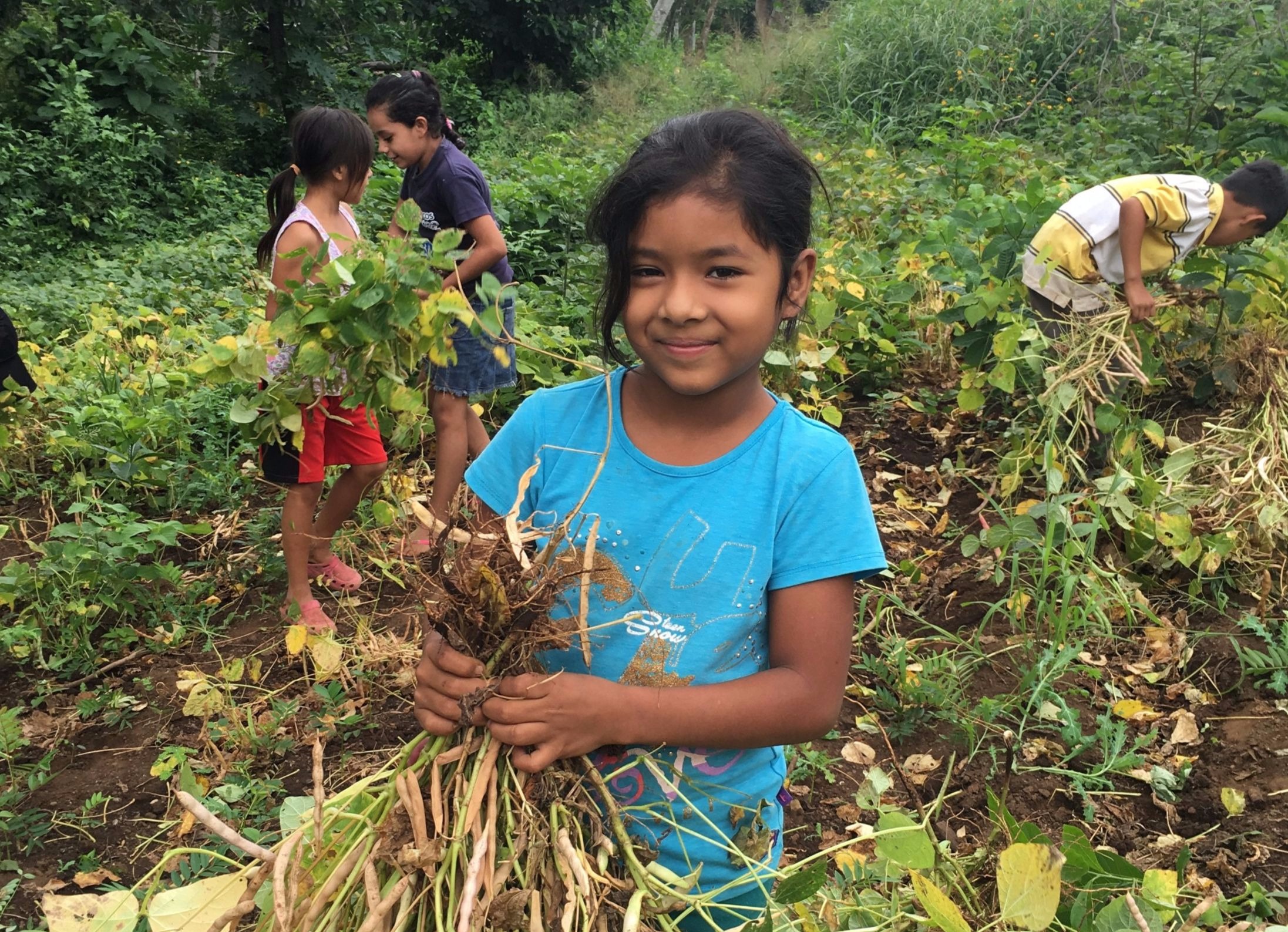 Keyling, age 10
Keyling's responsibilities at home, coupled with her shy personality, caused her to frequently miss school. Due to these circumstances, Keyling's first grade teacher decided to hold her back a grade. Keyling now attends an after school program operated by Rise Against Hunger partner ORPHANetwork. Since Keyling's enrollment in the program, her self confidence has improved and she has shown improvements in her math and reading performance in school. Read more.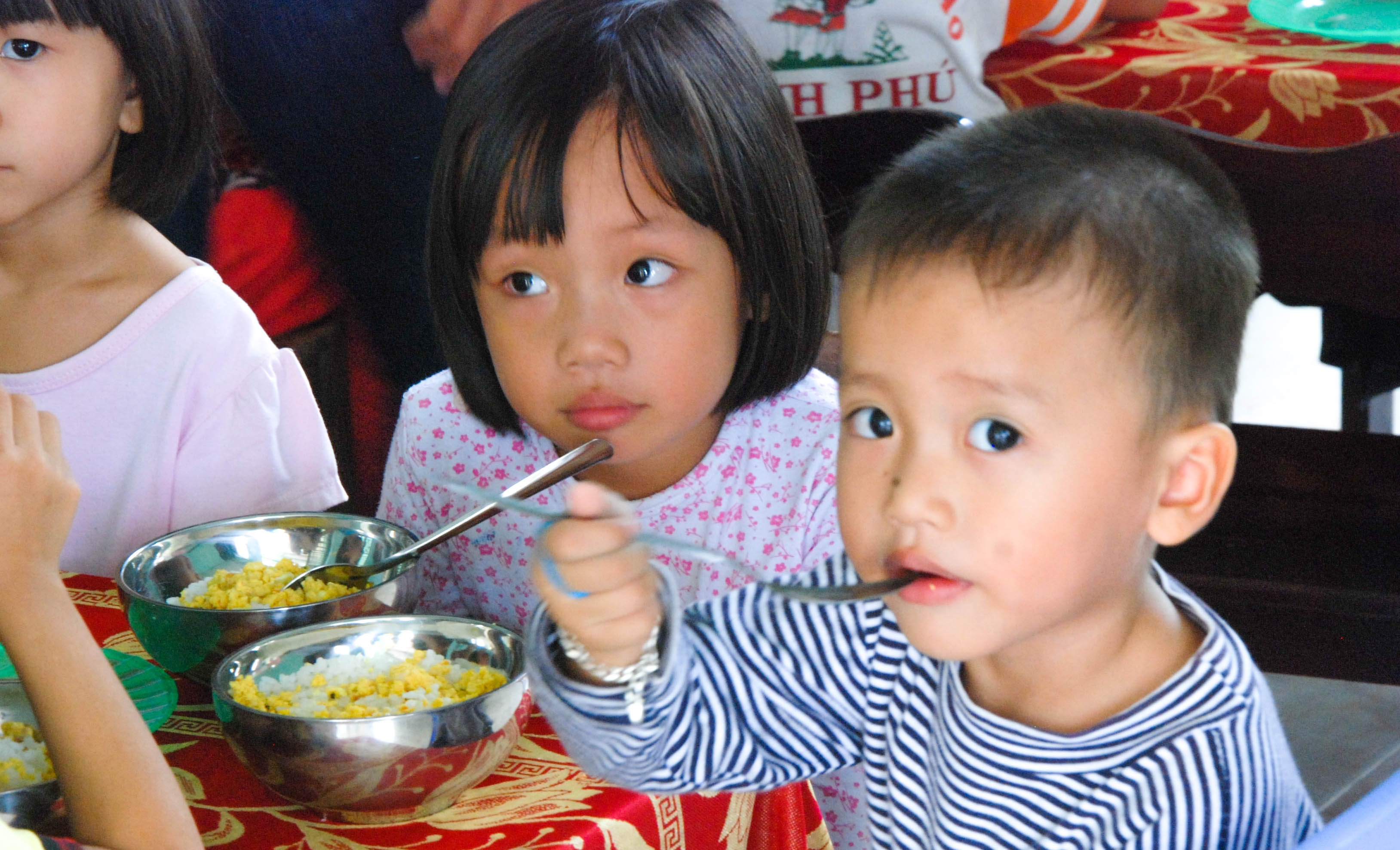 Hieu, age 5
Hieu's parents work multiple jobs to ensure that he and his sister are able to attend school. At Hieu's school, Hung Loc Kindergarten, he and his sister receive three nutrient-rich Rise Against Hunger meals each week distributed by partner Children of Vietnam. The school's vice principal, Lan Nguyen Thi, says she has seen a pronounced decrease in the malnutrition rate among her students since the implementation of Rise Against Hunger meals. Read more.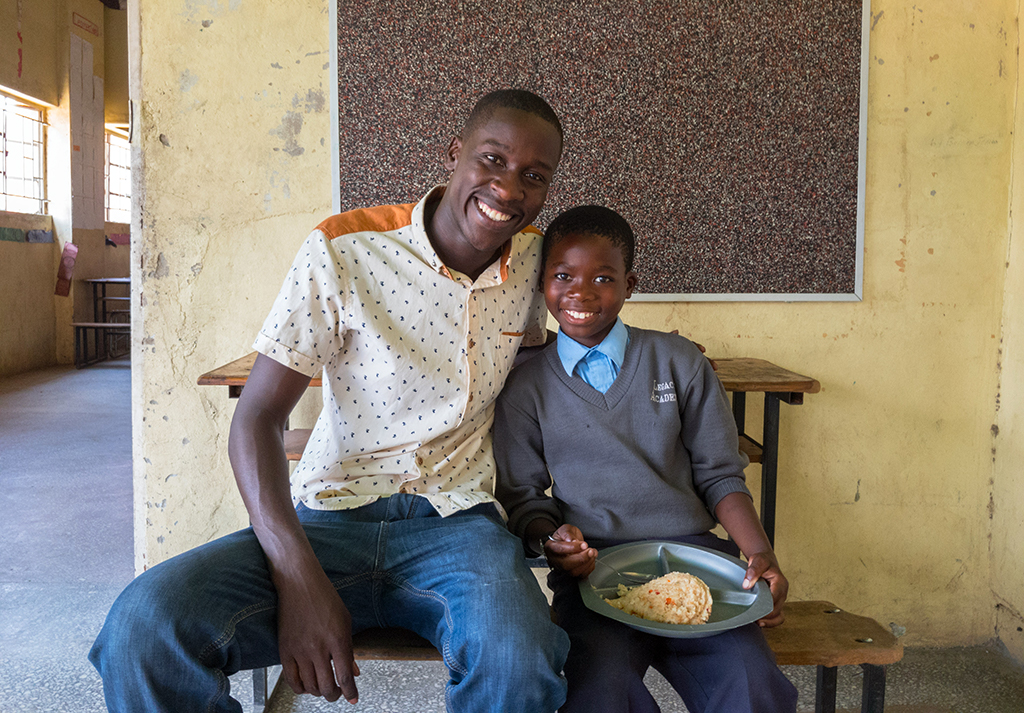 Smart, age 12
Life in Garden began to change for Smart, age 12, when he was given the opportunity to enroll in the Family Legacy Missions International school. At school, Smart not only receives an improved education but also receives a Rise Against Hunger meal for lunch each day. This school sets children up with the best possible conditions to learn. Smart hopes to become a teacher after he completes his education. Read more.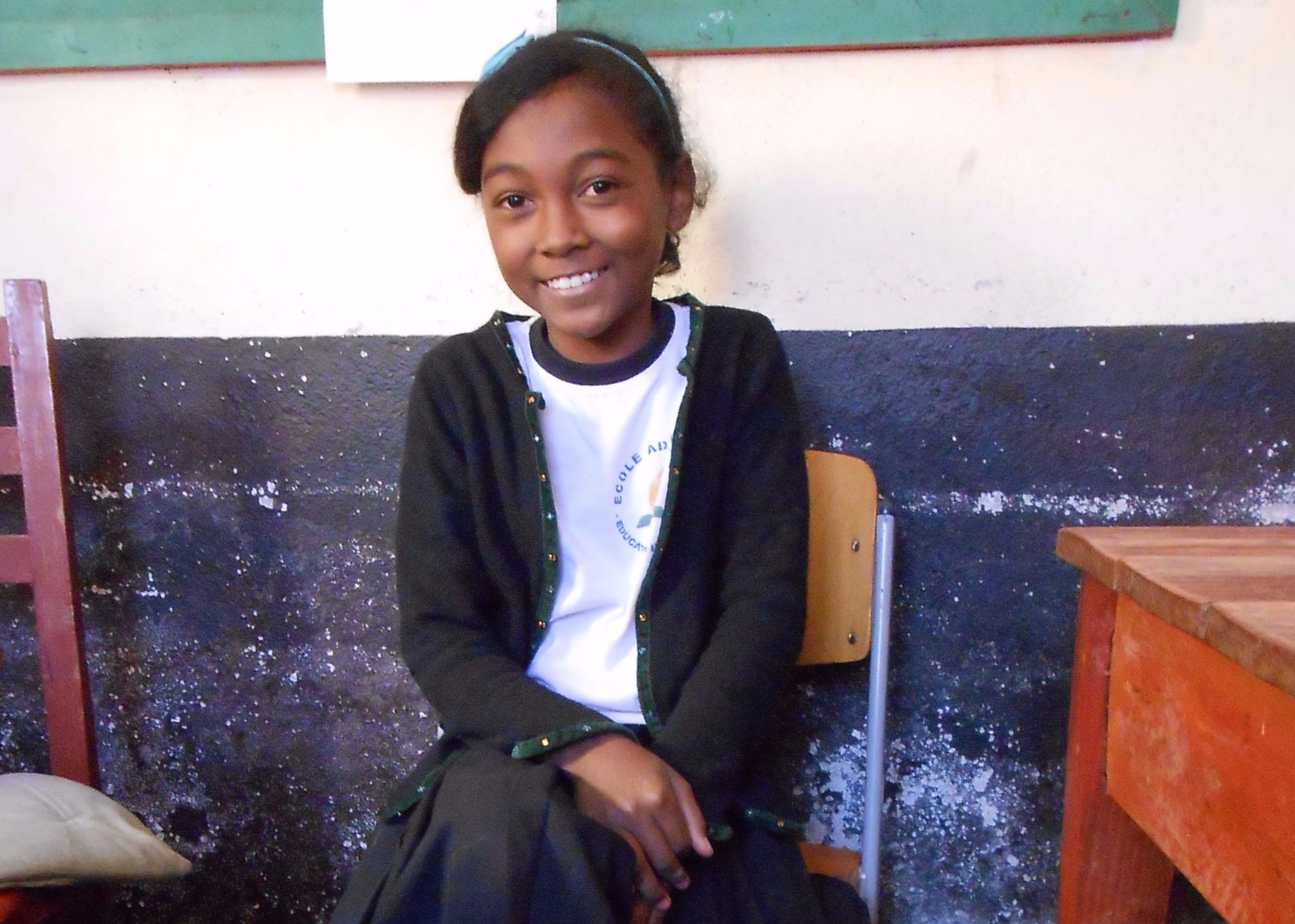 Isrel, age 10
In Madagascar, ADRA partnered with a local school in the impoverished village of Ambohijafy Bemasoandro to ensure nutritious, filling meals were provided to its students each day. Isrel, age 10, is one of the 144 students at the local school who receives Rise Against Hunger meals. Because of the meal program at Isrel's school, she has dramatically improved academically, becoming one of the top five students in her class. Read more.
To find out more about our efforts to support education worldwide, please visit our Nourishing Lives page.